Creating business impact from diversity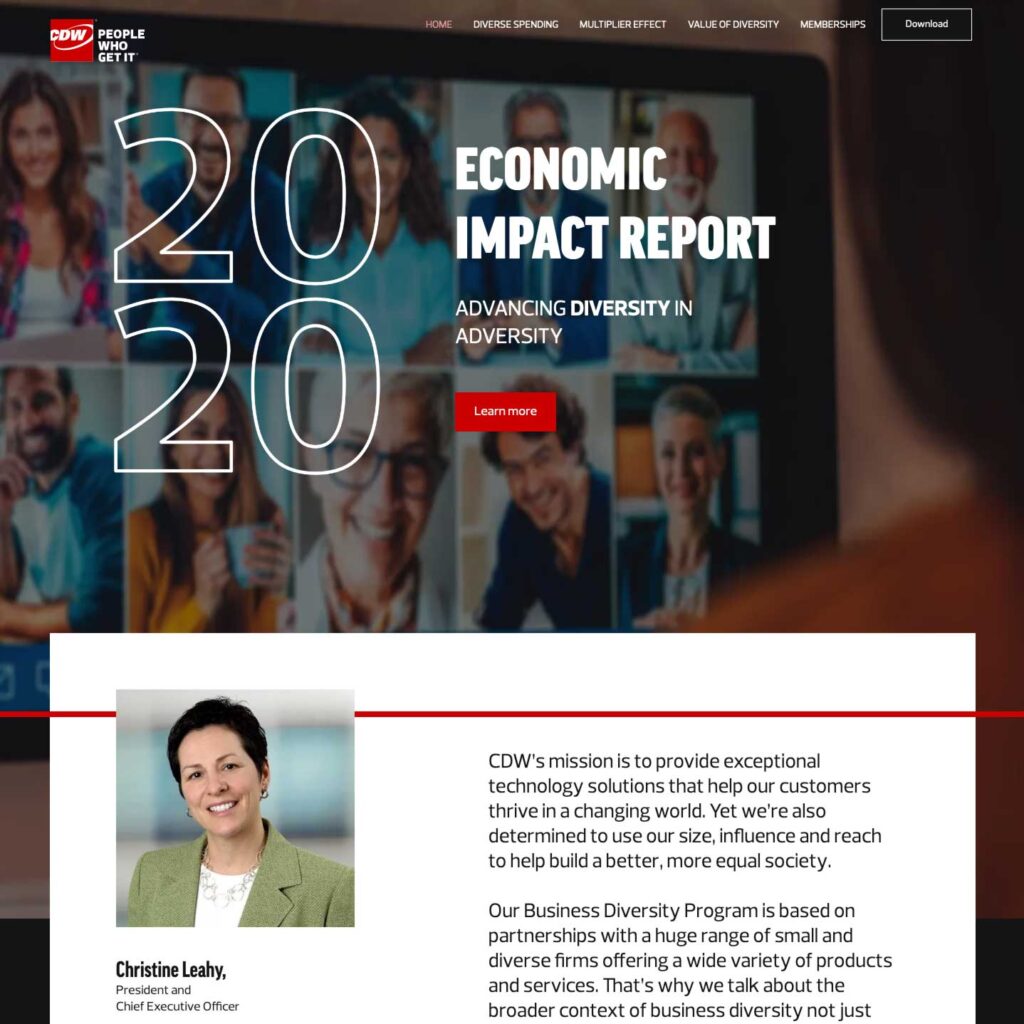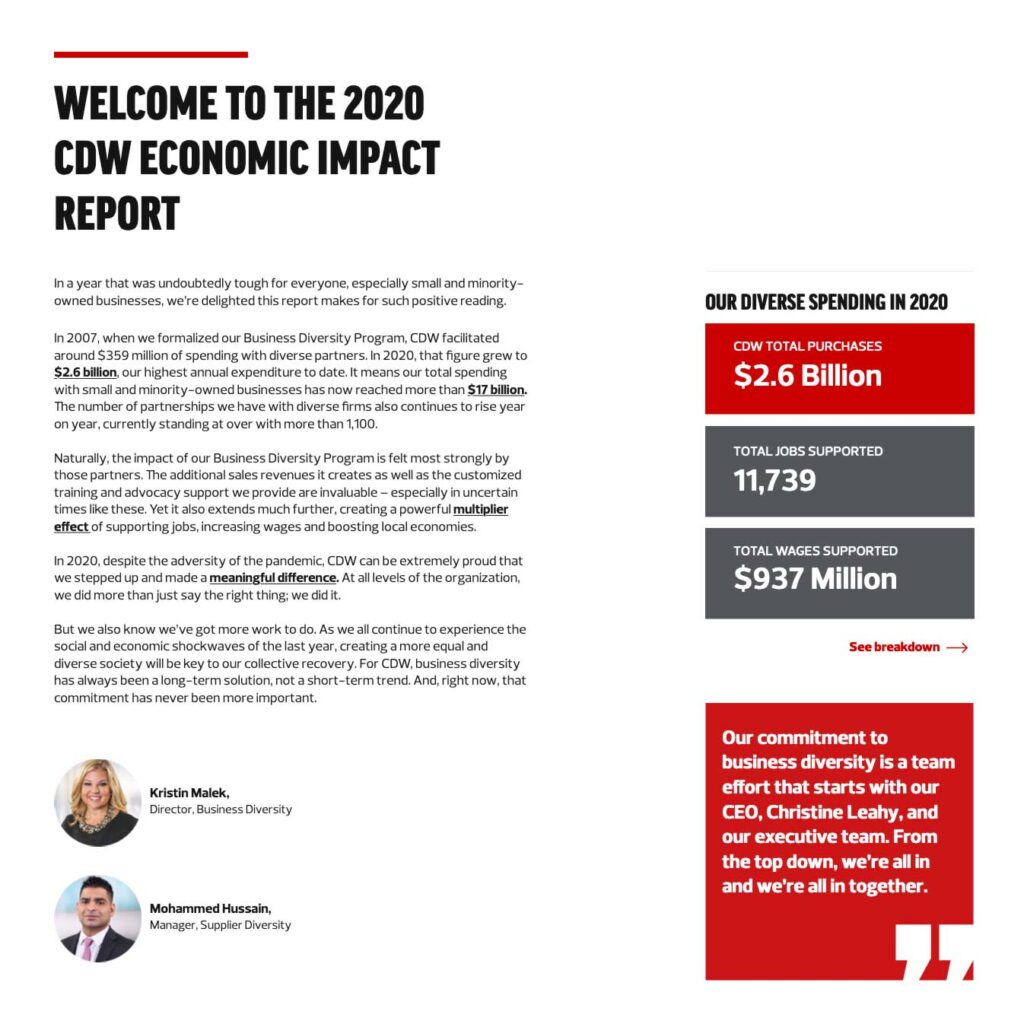 ---
CDW is a leading champion of business diversity, spending over $1bn annually with small and minority-owned suppliers. But their impressive work wasn't getting noticed. J&L created a communications and content strategy to tell CDW's diversity story across multiple channels, earning the attention of key audiences, strengthening supplier relationships, and helping unlock sales opportunities.
"The combination of smart counsel and outstanding delivery is what makes J&L such a valuable partner to CDW. The Economic Impact Report they created for us brought our business diversity commitment to life in a way that truly resonated with customers, prospects and partners. My team's phones have been ringing off the hook ever since we launched it!"
— Global Director of Business Diversity, CDW
---
Turning expertise into engagement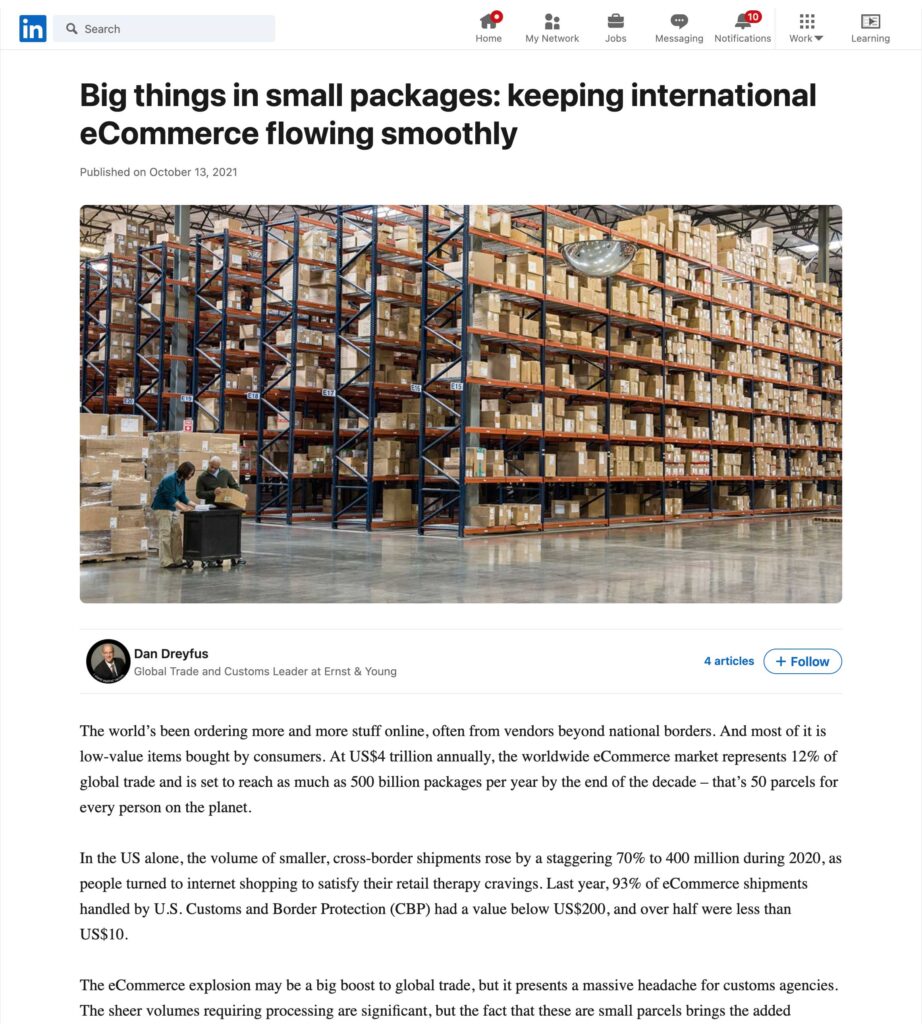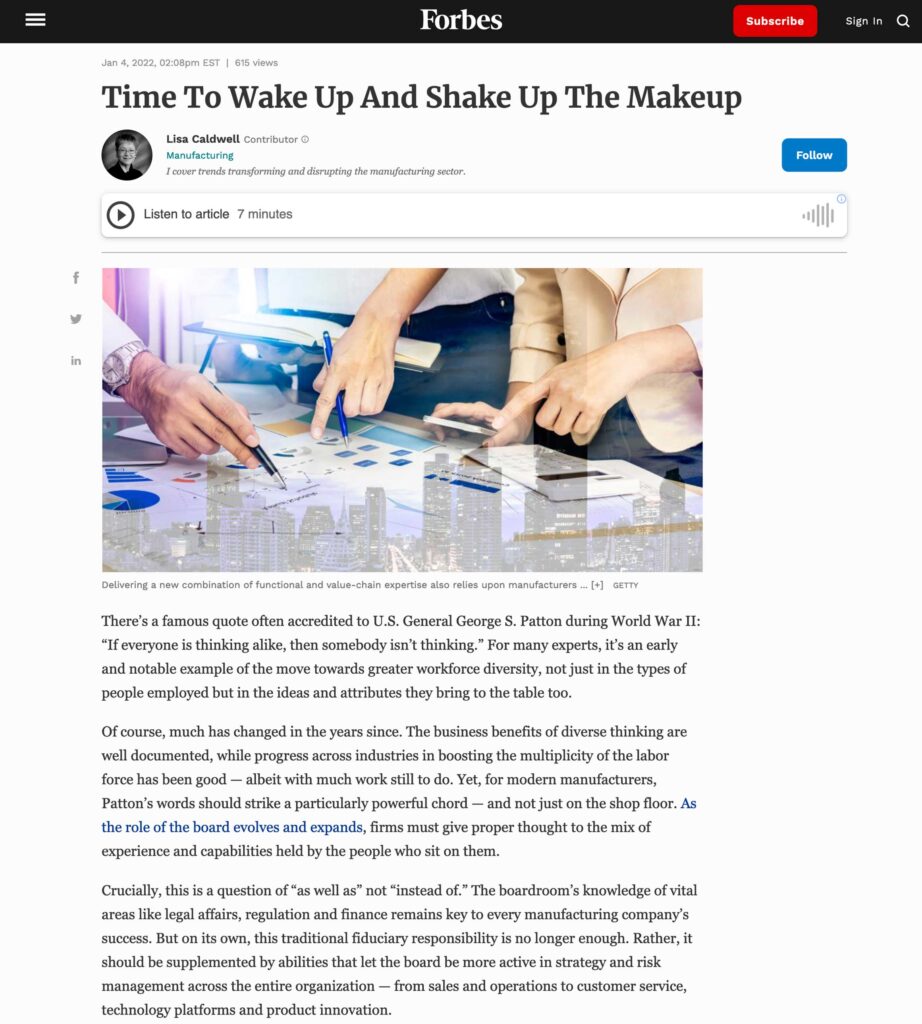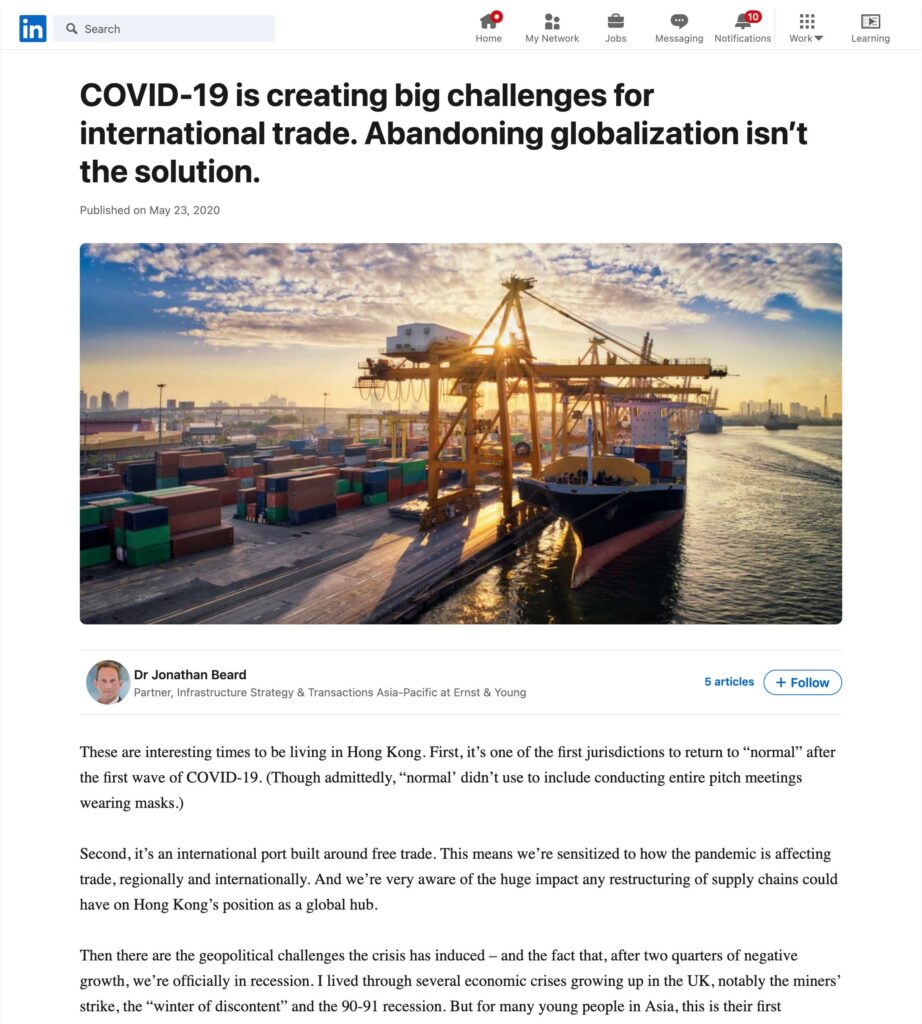 ---
Our client, a Big Four professional services firm, has some of the world's foremost experts in their field yet engagement with their executive content was low. We developed a content creation and distribution strategy including social media, paid thought leadership, owned and earned editorial, speeches, bylines, and articles. And by getting the right leaders onto the right platform at the right time, we helped generate a 10x increase in engagement. 
"I love working with J&L. Whatever we need from them, I know they will always bring the people and expertise to deliver it quickly and to a high standard. They also have the experience to work with senior leaders in the business and the flexibility to deal with unexpected or changing requests – both of which are invaluable."
—Marketing Director, EY
Learn more about our capabilities
---
Delivering high-quality content from anywhere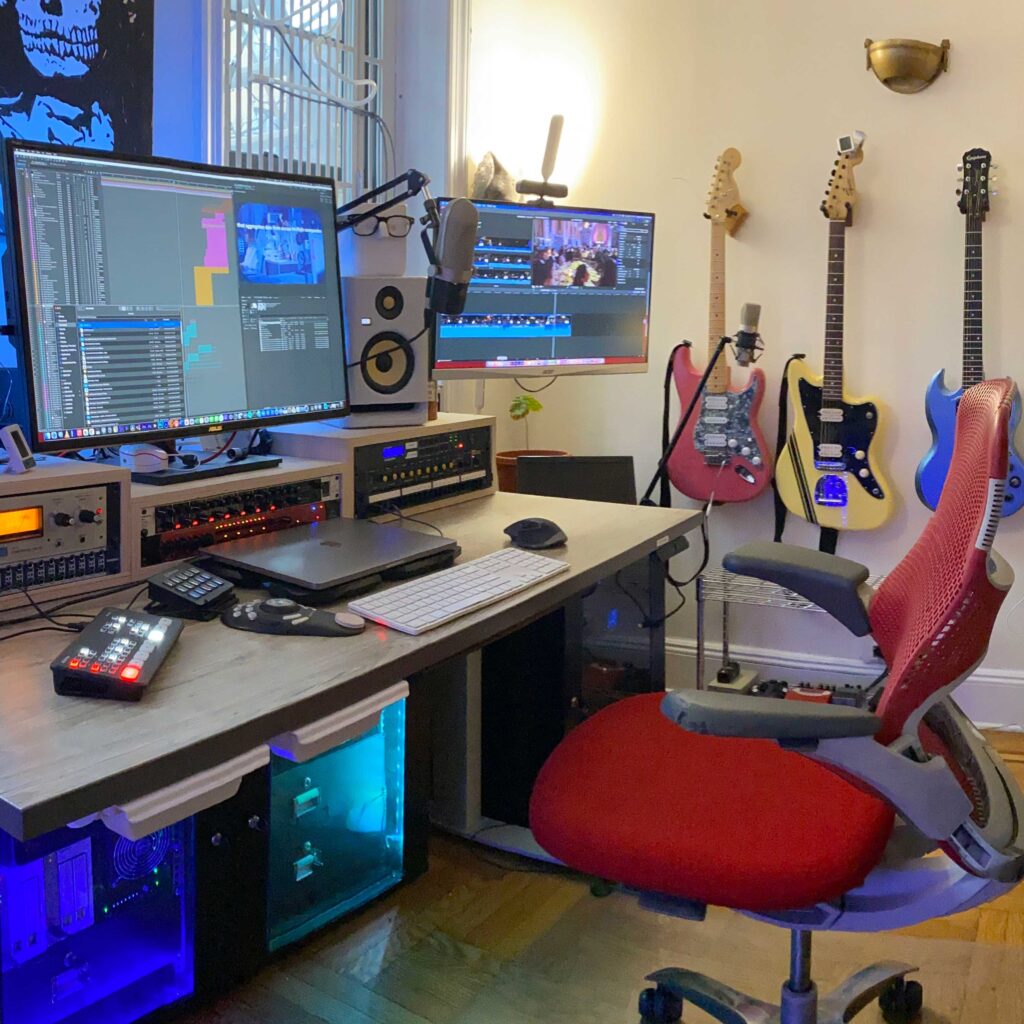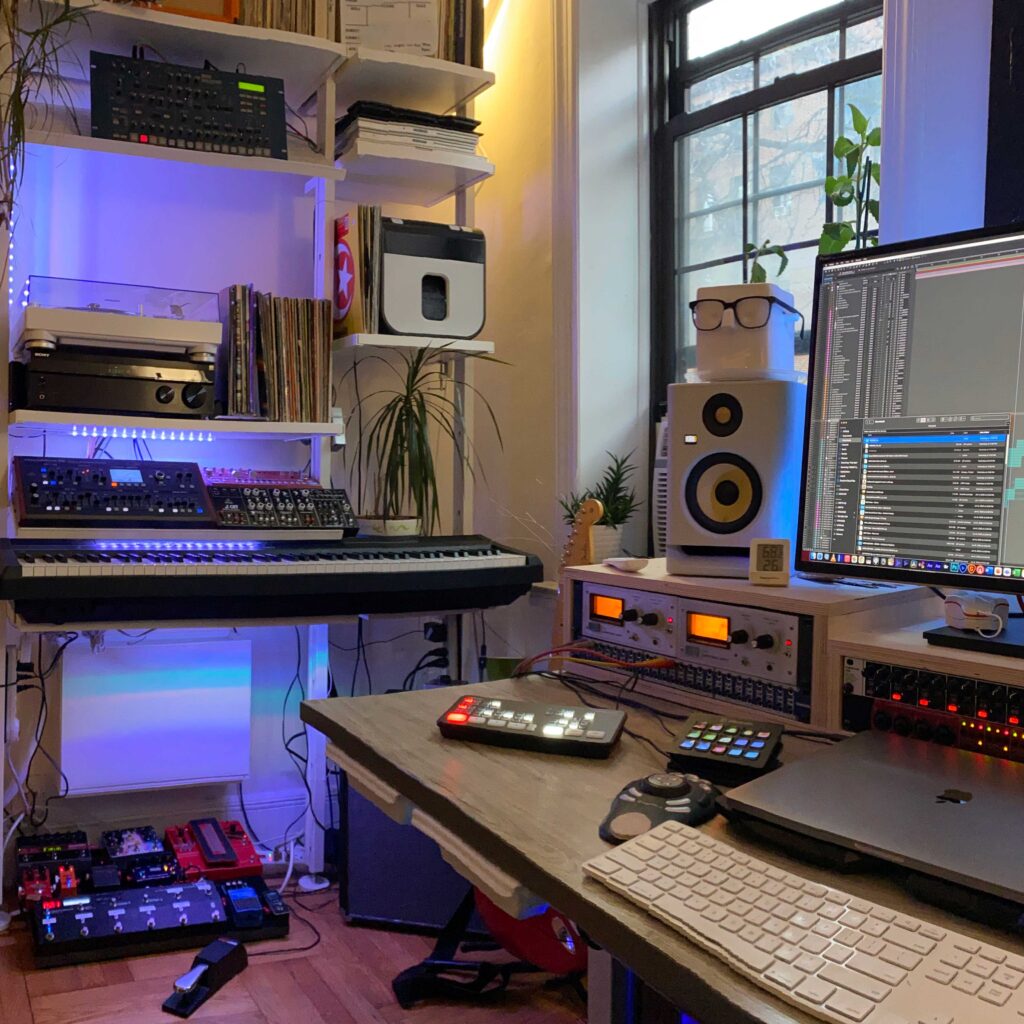 ---
The pandemic meant many of Equitable's clients were experiencing considerable economic anxiety and uncertainty. Yet unlike during normal times, the firm's advisors were unable to provide financial guidance and reassurance face-to-face. Using our remote AI video service, VirtualPRO, we created compelling, tailored content that gave the company's clients actionable insights and ensured its vital relationships remained strong.
"Client relationships are the cornerstone of our business – and the pandemic was a crucial time to maintain communication and offer topical news and guidance around issues they were concerned about. J&L delivered high-quality, video and editorial content with agility and speed, allowing us to continue providing clients with the support they expect from us."
—Marketing Director, Equitable
---
More samples